Staff report
RUSKIN – Hillsborough County officials are inviting property owners in Ruskin to an open house Aug. 27 to discuss a potential stormwater fee increase to help reduce flooding.
The assessment on property owners in unincorporated areas of the county would help pay for maintenance, rehabilitation and construction of stormwater pipes, pumps and storage systems, and other structures. Officials said the fee would also improve water quality.
The meeting is scheduled for 4 to 7 p.m. at Southshore Regional Service Center, 410 30th St. The meeting will address proposed changes to how fees are assessed, as well as the annual fee amount.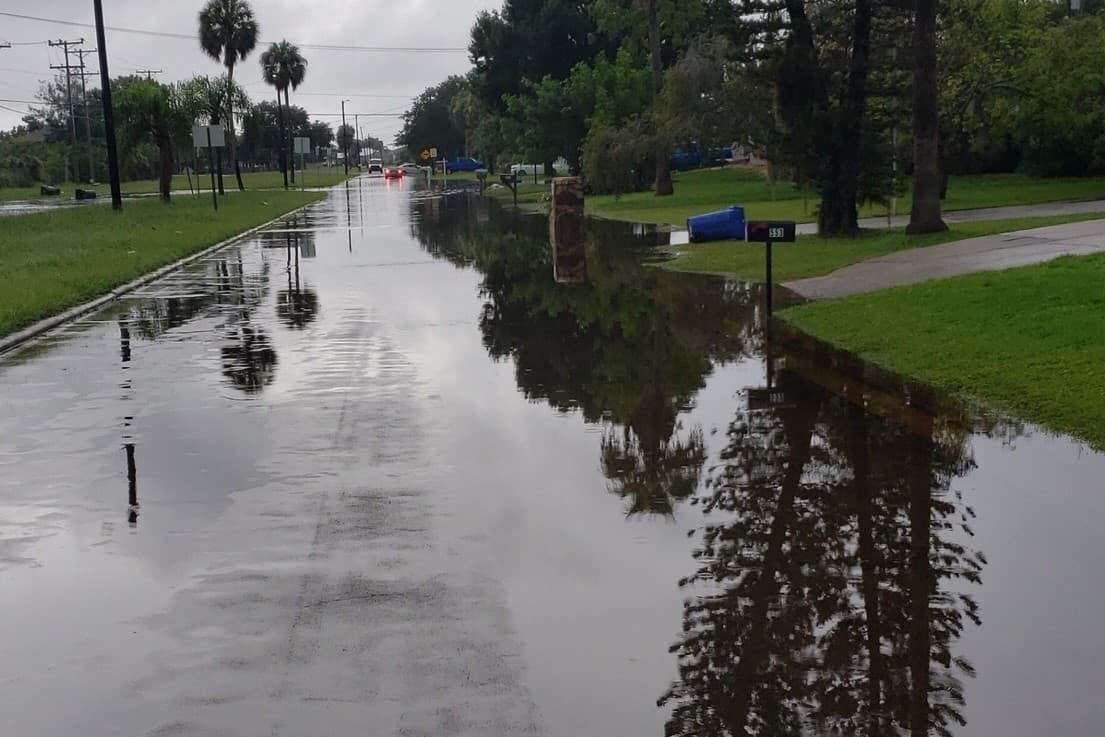 A public hearing on the matter is scheduled for 10 a.m. Sept. 5 on the second floor of Frederick B. Karl County Center, 601 E. Kennedy Blvd. in downtown Tampa. Any changes approved by the County Commission at that hearing would be reflected on the 2019 property tax notices.
Information about the proposed fee can be found at www.hillsboroughcounty.org – click on the Residents tab, then Property Owners and Renters, then Roads & Sidewalks – or by calling (813) 635-5400.
Login To Facebook From Your Browser To Leave A Comment