May 27, 2020
By: Staff Report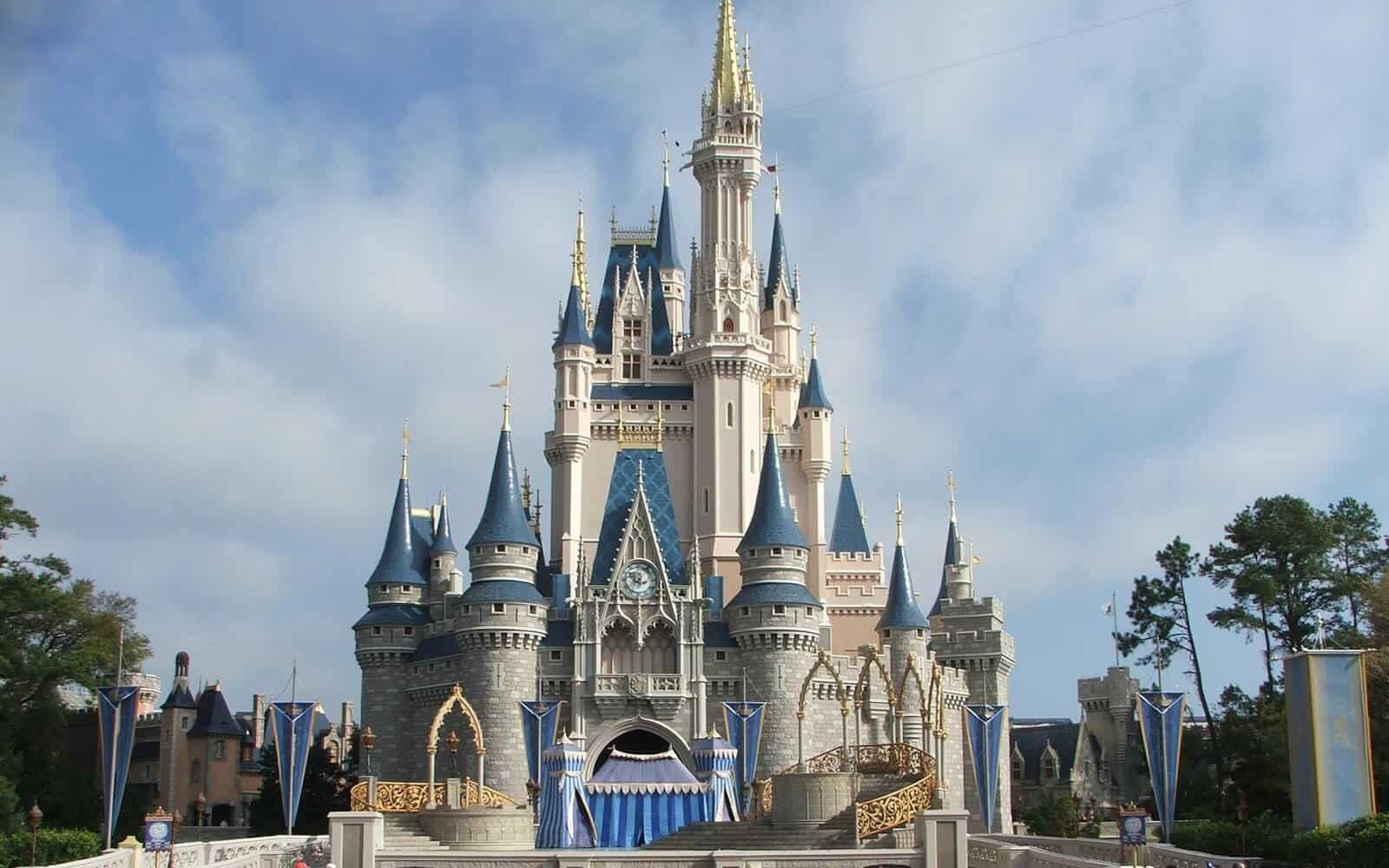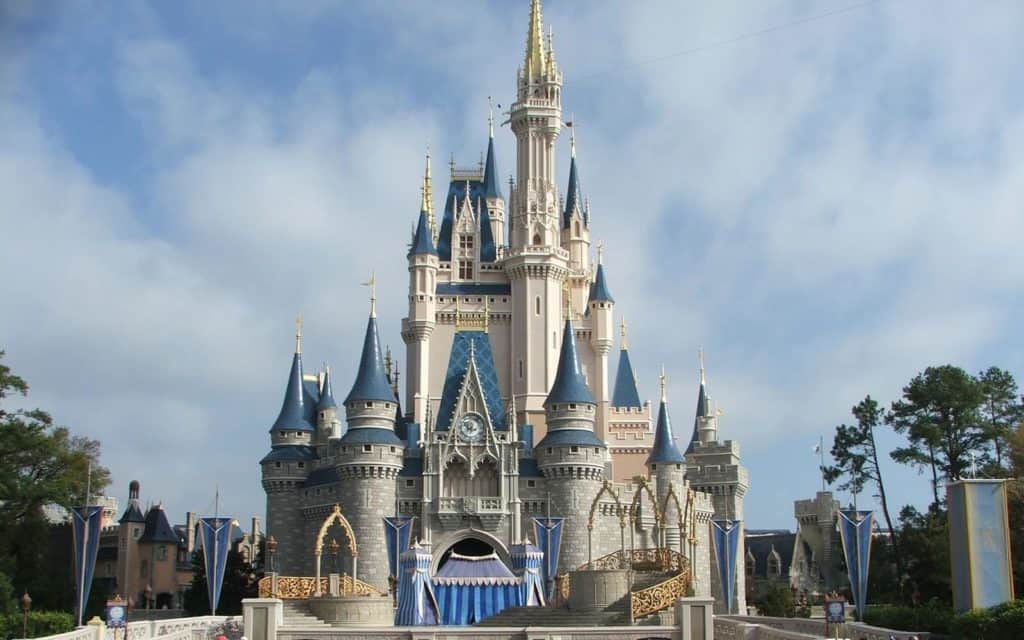 ORLANDO- Disney announced today the reoproing of the Orlando Parks.
Magic Kingdom Animal Kingdom will open July 11th, with Epcot and Hollywood studios opening on July 15th.
Attendance will be limited and require guests to purchase tickets in advance, which is similar to Disneyland in China.
Disney will offer additional hand washing stations, temperature checks, and social distancing in effect.
All parades or events that could lend to over-crowding, have been suspended for the time being.
Disney visitors and cast members will be required to wear face coverings at the parks as well. It's developing a "social-distancing squad" of staff that will be tasked with reminding guests to follow guidelines, said Jim McPhee, Senior Vice President of Operations at Walt Disney World.
Login To Facebook From Your Browser To Leave A Comment