By: Its's a magical secret
If your child wants to send a letter to Santa this Christmas season, you can now use a special mailbox set up for the occasion. The letters will be sent straight to the North Pole, and everyone will get a response.
New Apollo Beach residents Shawna Calvert and her husband Gregg (also known as Santa Claus) have set up a "Letter to Santa" right in front of their house to continue their passion of many years.
"The whole idea behind this mailbox is connecting with little ones through the magic of Christmas," said Shawna. "True, there are other resources like websites that let you send a letter to Santa, but I believe our mailbox makes it more personal. It's right here, locally, and children can post their letters themselves."
The Calvert family will hand-write responses to all the letters they receive, and then mail them with a bit of magical Christmas snow. Each letter has a custom stamp on it, which makes it look just like it came from the North Pole.
The mailbox is a sweet and fun addition to the community, and Shawna and her family hope that parents and their children will take advantage of it. Besides, Santa is looking forward to all the Christmas posts!
It is super fun to drop by and hand-deliver your letters. The box will be up beginning Thanksgiving Day. Feel free to take a photograph while there and share it the group our Facebook page, which can be found here, https://www.facebook.com/groups/151110232179370/
If you can't drop by, children and parents have until December 15th to mail letters to Santa Claus at; 713 Islebay Drive, Apollo Beach, FL 33572. Open to all children, young and old who still believe!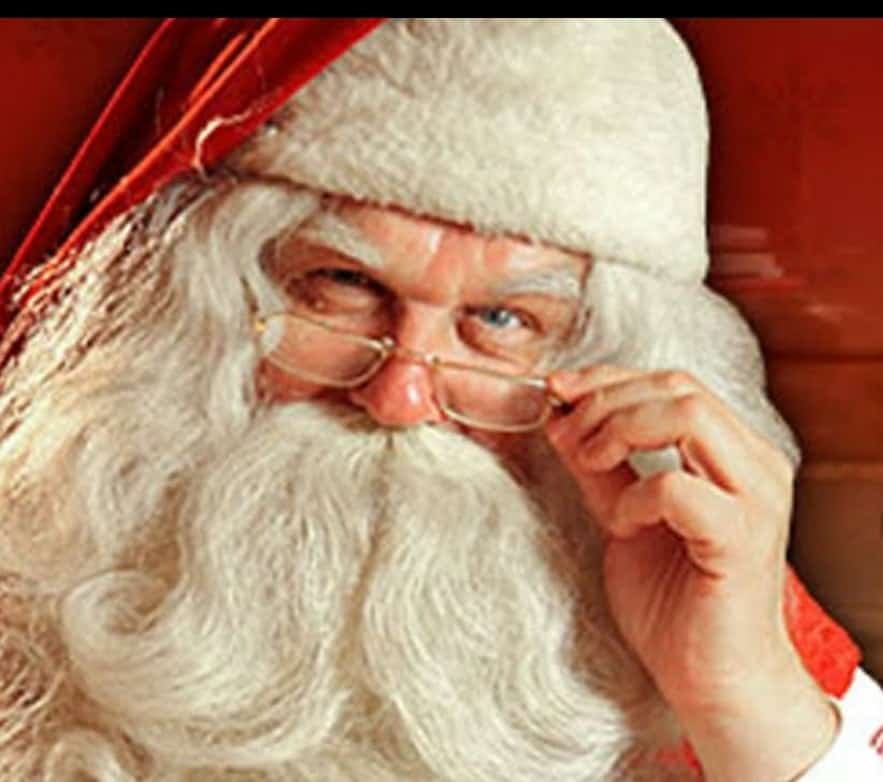 Login To Facebook From Your Browser To Leave A Comment