May 29, 2020
By: Martin Fennelly
It is still hard to believe that the great pandemic of our lifetime has brought life, and with it sports, to a screeching halt. The only thing harder to believe is that it will return to normal anytime soon.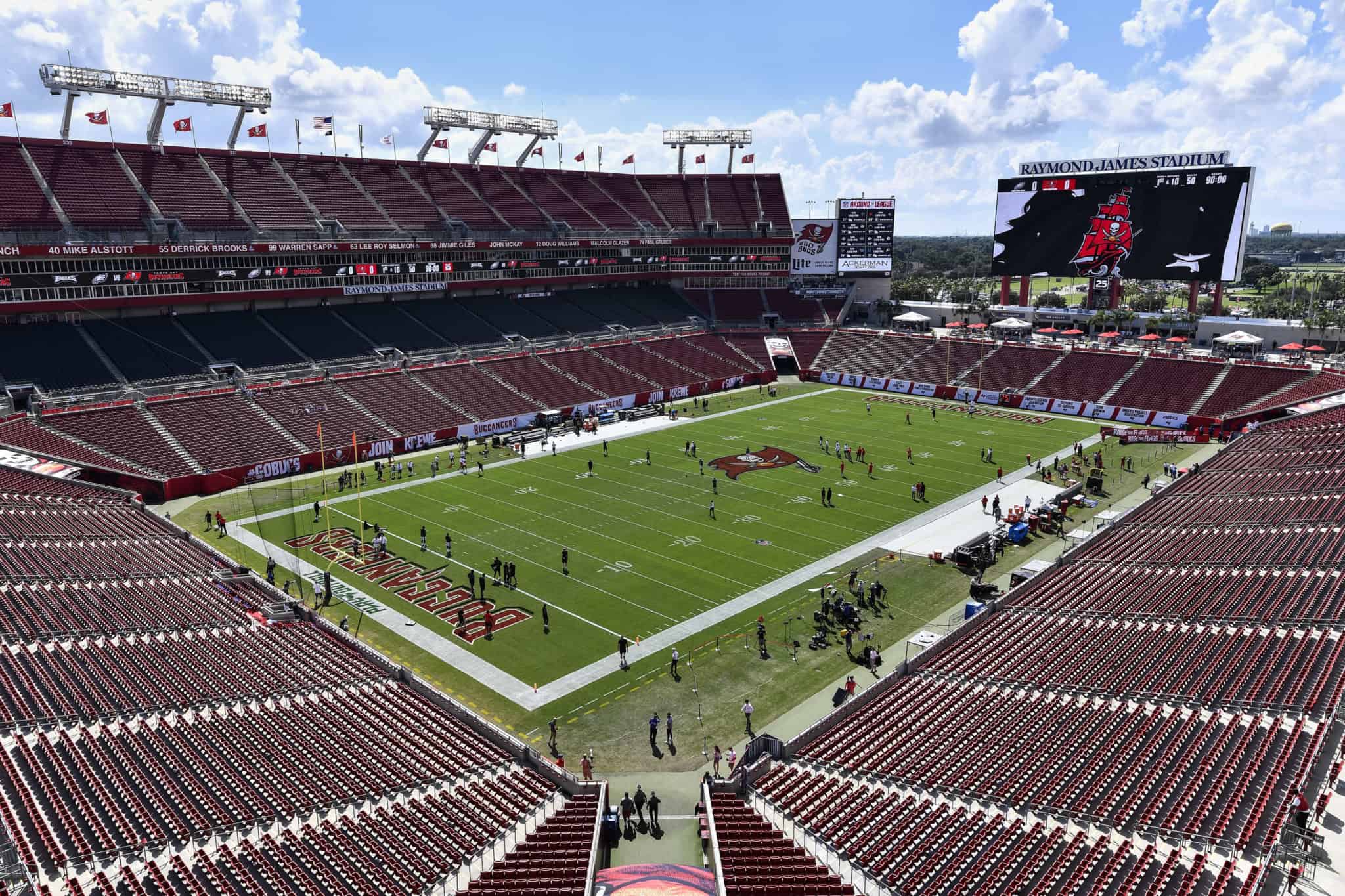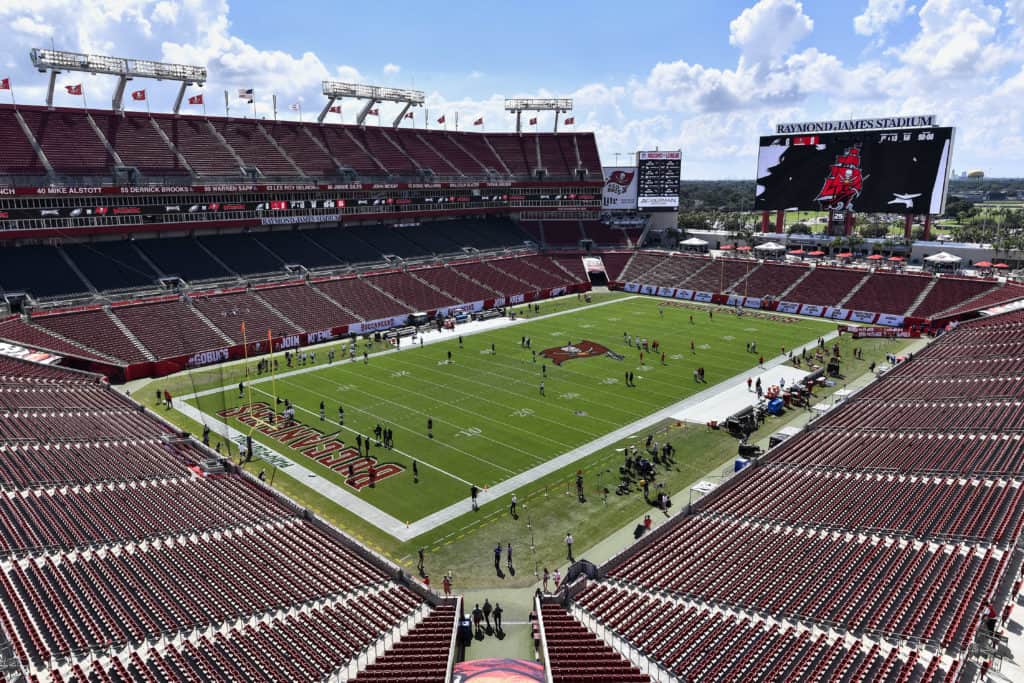 We will be counting empty seats for a long, long time.
The NBA and NHL are finalizing return-to-play plans. NASCAR is running again, but at empty racetracks. Golf is on its way back. The NFL remains confident that everyone and everything will be back to normal for pro football season, sparing the Bucs the indignity of having Tom Brady and no one to watch him. Health and safety matter most.
College football might be the real test.
The economics of the situation – college athletic programs teetering on the brink, lesser sports being cut, or even colleges themselves in deep, dark financial holes – all but demands fannies in seats.
This does not seem like the brightest idea, 90,000 people packed elbow-to-elbow, a stick in the eye of social distancing. College football could be the true COVID test case. And it's coming.
It will be politicized, of course, because that is what Democrats and Republicans do these days. It might take a presidential order as if the president has any real say. One way or another, there will eventually be fans in the stands at games.
It is hard to believe that from where we stand right now. But push will come to shove. Stopping 100,000 Michigan or LSU fans and telling them to stay home and watch on TV is going to be next to impossible, potential hot spots be damned.
This should not be a tough call. Here's a simple rule of thumb: If a college campus is not safe enough to allow for students to return, for in-person classes, then it can't be deemed safe enough to hold sporting events.
That makes perfect sense.
Only who ever said that college sports make sense?
I think it is going to come down to push and shove, and I can't see SEC football relenting. The conference wants games, the boosters want games, the fans want games. This isn't sitting out a trip to the beach or going the right way on a one-way grocery isle. College football is the bedrock, life's blood to some people. If stadiums are empty, I guarantee you there will be tailgaters anyway, thousands, unless ordered away.
It might come down to armed resistance, or confrontations with police. As if we need any more of those in this country.
What makes college football special is going to create a real pressure point. Being there is the thing. It's everything – the atmosphere, the party, the swirl.
The best idea I've head is social distancing at games: half the fans, a third of the fans you normally see on Saturdays. It will be hard to get used to, but so too would dying.
New York City, has been Ground Zero for the second time inside of 20 years, is preparing to reopen again. Can Tuscaloosa and Knoxville football Saturdays be far behind?
I can see NHL or NBA postseasons played out in empty arenas. Imagine the Lightning, after finally shaking their underachiever tag, lifting the Stanley Cup … in Las Vegas.
Stranger things have happened. In fact, they're happening right now.
To wit, or witless: Baseball owners and players continue to fight over post-pandemic dollars, like tiger cats trying to pull the last piece of meat off the bone on a Serengeti carcass. They are marching toward oblivion. If there is no baseball this year. That sport might not ever matter again.
THE NFL is a better TV sport anyway. That's where we are heading anyway in this country, because of gambling, fantasy leagues, and whatnot. Do we really need to be at games? We might adjust to empty stadiums faster than you think.
College football will be the test case. If it cannot be done safely, it should not be done at all. That will be a tough sell to Gators who want to crowd The Swamp. It will be a tough sell all over the country. But it is hard to believe there won't be college football in one form or another. I suppose that is a good decision unless it turns into a fatal one.
Push will come to shove.
It's right around the corner.
Better wear pads for this game.
Login To Facebook From Your Browser To Leave A Comment