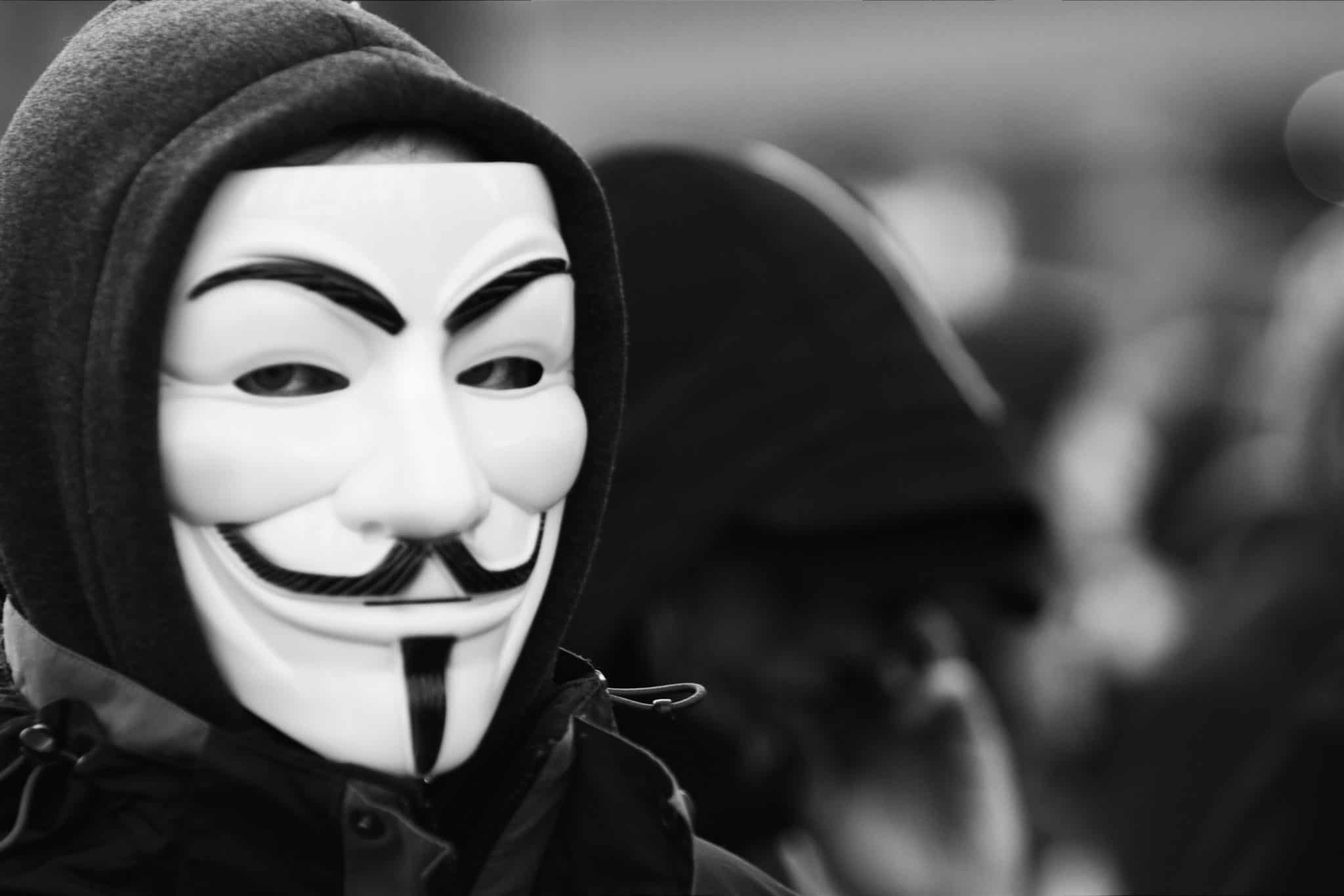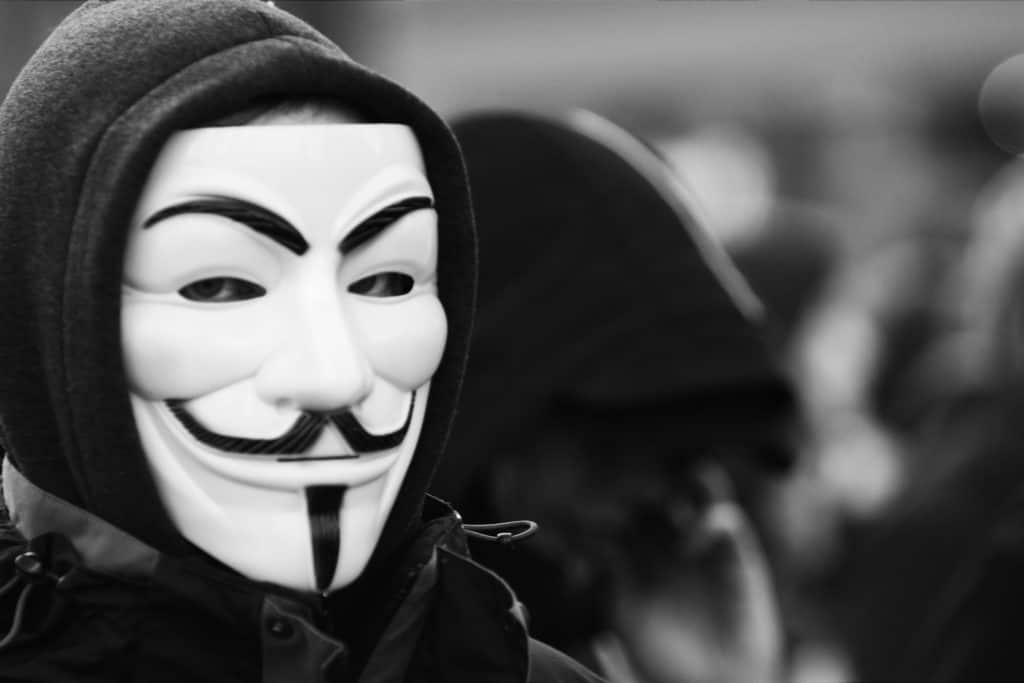 Almost simultaneously, The Gates Foundation, The World Health Organization, NIH, and The Wuhan Institute of Virology, among others, were hacked by a coding group called known as Anonymous. According to SITE Intelligence Group, nearly 25,000 email addresses and passwords have been dumped online.
We have looked at the initial file database, which at first glance is email addresses and passwords from the mentioned organizations. These have not been confirmed as legitimate, however, The Gates Foundation said in a statement, "We are monitoring the situation in line with our data security practices. We don't currently have an indication of a data breach at the foundation."
In recent years, Bill Gates has taken an interest in pharmaceutical companies and has supported Digital Identification with the ID2020 Program, which has lead to theories of bad intentions. Reuters fact-checking team published a verdict on some of the internet claims being circulated. We will add that The Gates Foundation just put up another $150 million toward global coronavirus response.
There are speculation and emails swirling around, that the virus, which originated in Wuhan China, was manufactured as opposed to being spread from animal to human. This is speculation, and speculation being denied by the Chinese Government.
The below is video message from Anonymous to Bill Gates.
Login To Facebook From Your Browser To Leave A Comment