May 6, 2020
By: Chairman Mike Moore

The last two months have been a challenging time for all of us in Pasco County and around the world. I am proud to serve as Chairman of the County Commission, which allows me to work closely with many people and organizations in this time of crisis. I wanted to provide some updates on what has happened already and what you can expect in the coming days.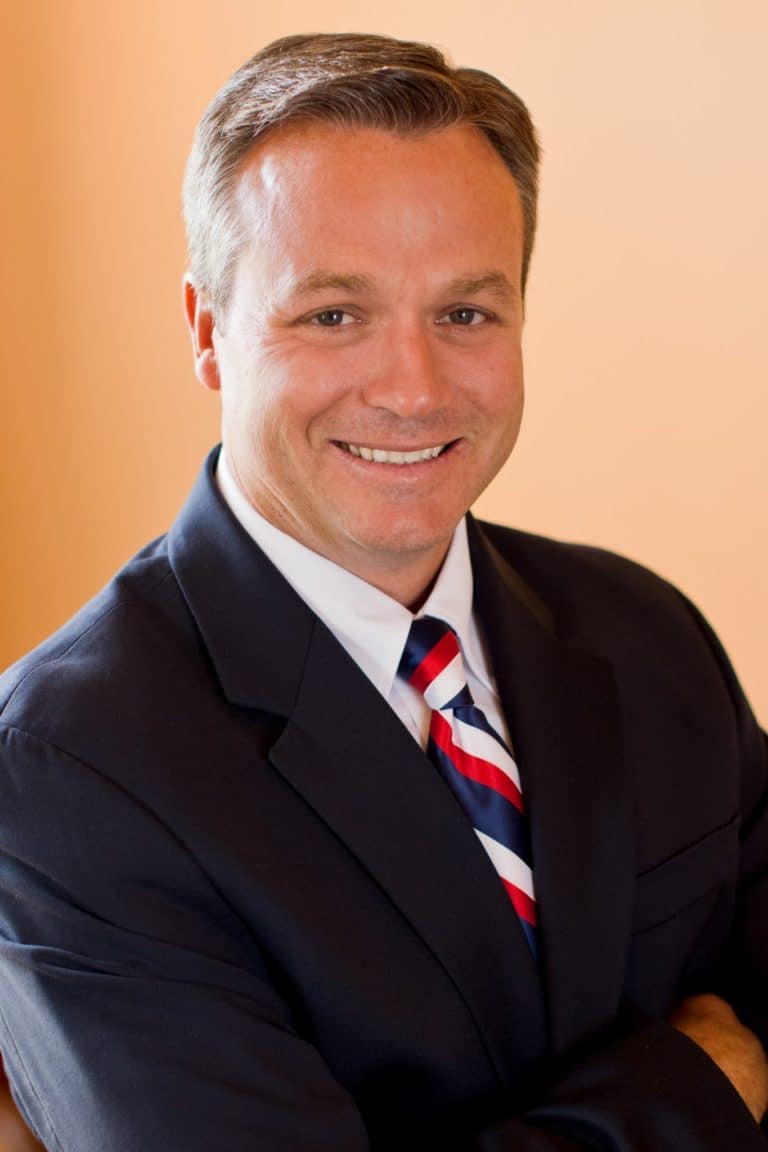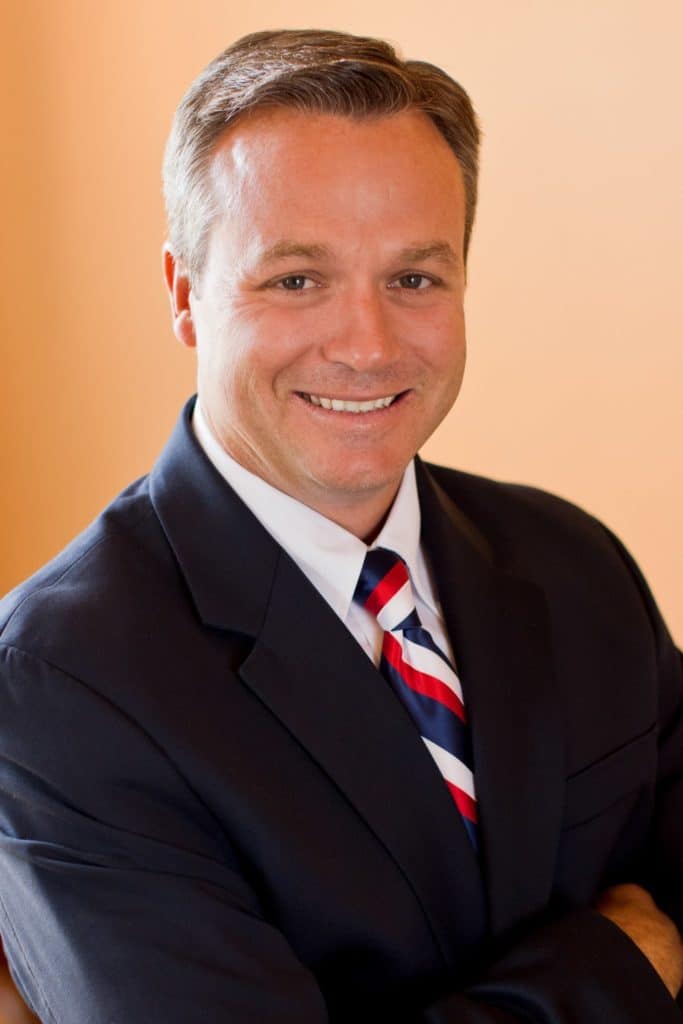 On April 29th, Governor Ron DeSantis announced his three-phase plan to reopen Florida. Thanks to the social distancing efforts of our citizens, Pasco County has seen encouraging downward trends in the number of COVID-19 cases. These trends put our community in a strong position as we enter phase one. We will continue to take a data-driven approach to make the best decisions possible for our community.
Phase one began on May 4th with restaurants, retail stores, museums and libraries able to open at 25% of capacity. Elective medical procedures began again with hospital capacity closely monitored. Bars, gyms, salons and spas will remain closed in phase one, along with a continued ban on visitors to long term care facilities. Many of our Pasco County nature parks have slowly opened for exercise, you will see more parks open in the coming days for exercise. Soon, Pasco County's library system will begin to reopen by accepting reservations for computer access and curbside service for books and other materials.
Increased testing is a key part of plans to re-open our community. Pasco now has two drive-through testing sites, one at Gulf High operated by BayCare and one at AdventHealth Center Ice in Wesley Chapel, operated by AdventHealth.
On April 21st, the County Commission approved the Pasco Emergency Business Grant program to help our small businesses. This program, administered by the Pasco Economic Development Council, provided up to $5,000 in grants to Pasco businesses with 25 or fewer employees.
The money can be spent on rent, mortgage, utilities or payroll. This program will help about 1,400 small businesses in Pasco County. I also want to thank the Pasco EDC staff who has worked tirelessly to review these applications and get money flowing through our local economy.
To help support our restaurants, we have launched Operation Feed Pasco in a partnership with the United Way of Pasco County. In the next 60 days, our local United Way will work with restaurants to provide almost 61,000 meals to our local food banks.
As always, I will continue to keep a sharp focus on our economic recovery. Please make sure you support our local businesses and use #SupportPasco on social media.

Pasco County has also launched Pasco CARES program for people in need of assistance with rent, mortgage and certain other bills, with funding to help 1,200 of our Pasco residents. For more details on this program, please visit MyPasco.net/PascoCARES.
Communication among people and organizations is key to success. I have had thousands of phone calls, emails and meetings as we work together on new challenges from COVID-19. Here are some highlights of what I have done:
In late April, I created the Chairman's Opening Pasco Advisory Group. This group is made up of physicians, Chambers of Commerce executives, and leaders from other levels of government to keep me fully informed on what is happening as we begin a phased re-opening.
I have also had discussions with CEOs of Pasco's hospitals, the mayors of Pasco's cities, the Pasco County legislative delegation. In late March, I hosted a meeting of the County Commission Chairs from Hillsborough and Pinellas along with the mayors of Tampa and Clearwater to ensure a regional approach. I have participated in virtual town halls on resources for small businesses and resources for people with special needs.
Please continue to follow social distancing guidelines, avoiding groups of 10 more and keeping six foot apart in public spaces. For all the latest information from Pasco County, please visit MyPasco.net.
Finally, I want to say thank you to our front line workers. Our first responders and law enforcement, health care professionals, all essential workers who have kept us open. I want you to know our entire community appreciates you.
About: Commissioner Mike Moore is currently Chairman of the Pasco Board of County Commissioners. He lives in Wesley Chapel with his wife and three children.
Login To Facebook From Your Browser To Leave A Comment