By Geoff Fox
Daniel Cyral is helping make the world smoke-free – one smoker at a time.
Cyral is a hypnotist, and he is aware that not everyone believes in the benefits a hypnotist can offer.
"Whenever I get people who tell me they don't believe in hypnotism, I'm just like, 'Well, that's kind of too bad for you,'" said Cyral, 39, of Riverview. "Everyone goes in and out of trances everyday: meditation, daydreaming or getting lost in a good book. I help people get back into that state.
"With smokers, you get them into the mind frame that they're a non-smoker. For most issues, it's really just cleaning out people's (emotional or mental issues), while instilling new beliefs or emotions."
Besides smoking, Cyral said clients often call him for weight-loss issues, fears and phobias, stress and anxiety, and even sports performance.
Christian Beiter, president of the South County Spartans Athletic Program, said Cyral has helped the program through fundraising and community involvement. But he has also helped Beiter through hypnosis.
"He helped me get more focused," Beiter said. "That was my first time (trying hypnosis). I wasn't sure it would work, but I was open to it."
While the majority of Cyral's clients are local, most sessions are done virtually. Cyral uses an app called Zoom for video conferencing, and he said he has recently helped clients as far away as England and Washington.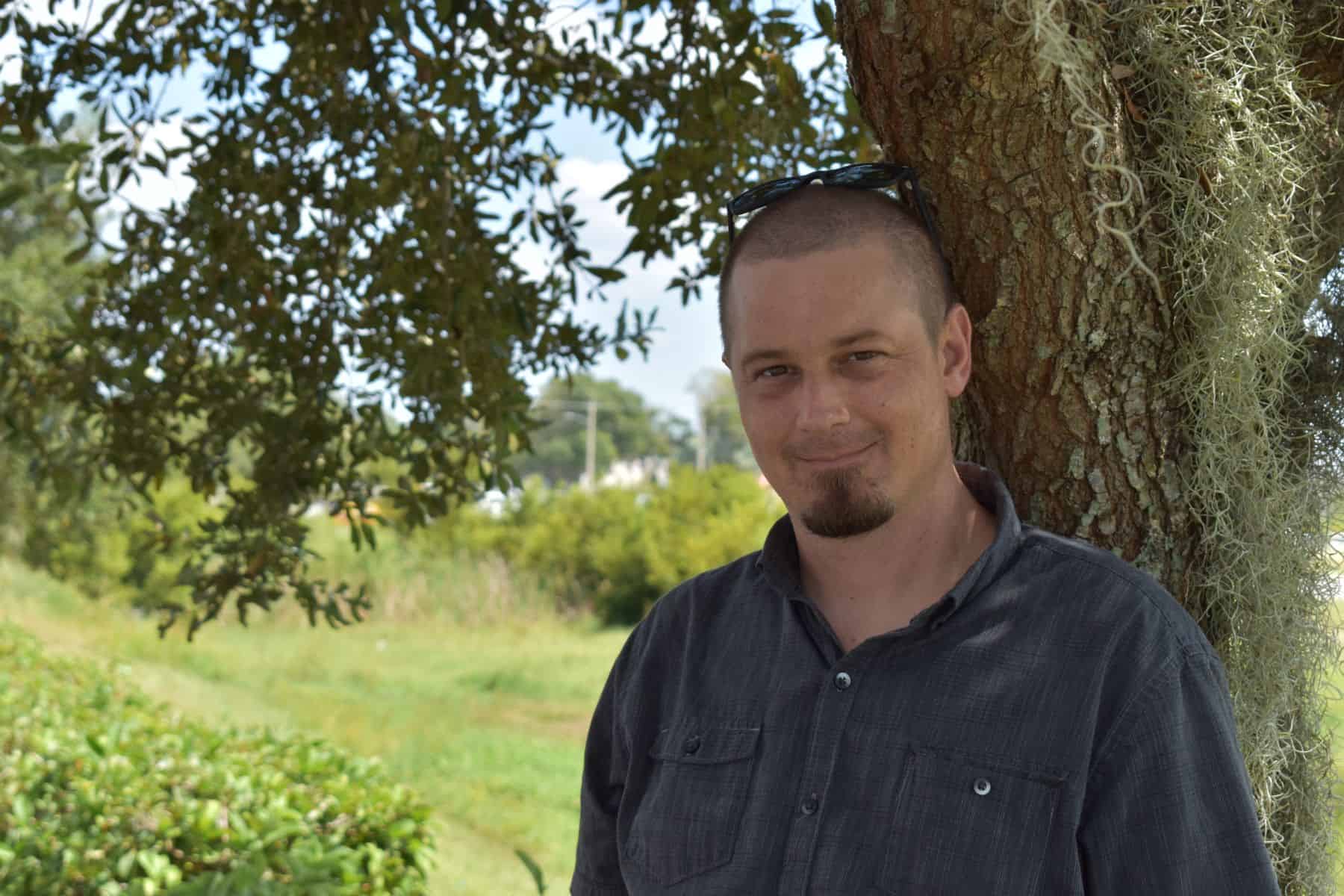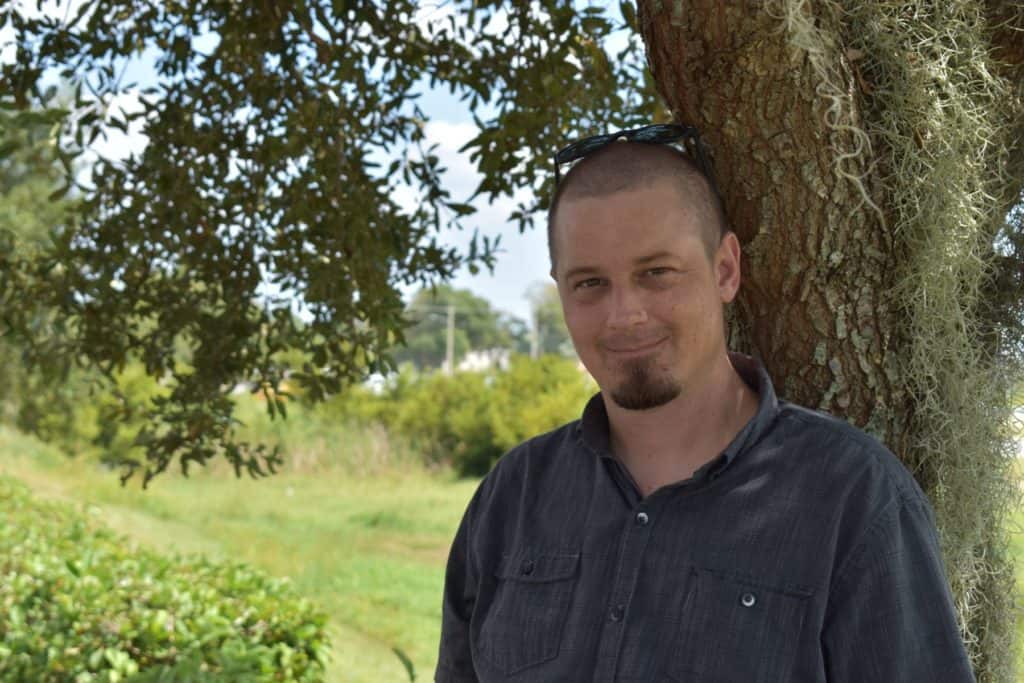 A Livonia, Michigan, native, Cyral completed formal hypnosis training in 2008 and moved to Florida a few years later. Before starting his company, Hypnotic Engagements, a couple of years ago, he was an actor and director with The Murder Mystery Co., which is based in Orlando and hosts parties at dinner theaters and private events across Florida.
"We'd do 150 to 200 shows a year at all sorts of venues," Cyral said. "I've been to some of the best venues in the state and some of the worst dumps."
In his spare time, Cyral practiced hypnosis part-time at Orlando Hypnosis Clinic. Eventually, the road became too much of a grind.
While he still occasionally performs hypnosis-based comedy stage shows, Cyral prefers to focus on the therapeutic benefits of hypnosis.
He recently connected with Kelly Kowall, who runs My Warrior's Place, a non-profit that supports U.S. military veterans, law enforcement officers, and other first responders. The idyllic retreat is located off the Little Manatee River in Ruskin.
"It's a safe haven, where we use holistic approaches to help the mind, body, and spirit," Kowall said. "No matter what the issue is — pain management, grief, post-traumatic stress disorder, anxiety – we want to help, but (treatment) is not one-size-fits-all, so we have to be flexible.
"Often, insurance won't cover hypnosis, acupuncture, or yoga, but we want to be able to offer people a chance to try it for free. We're always open to having someone with skills like Daniel's to offer their services."
Cyral said he's glad to help.
"I never served, but I have a massive spot in my heart for veterans," he said. "They serve and die for our country. I'll do anything I can for them."
For information about Cyral's services, visit www.HypnoticEngagements.com for clinical appointments and www.Hypnotic-Entertainment.com for comedy stage shows.
Login To Facebook From Your Browser To Leave A Comment