June 1, 2020
By: Staff Report
Many Tampa Bay area stores have closed early and prepared their entrances for any civil unrest that may occur throughout the night.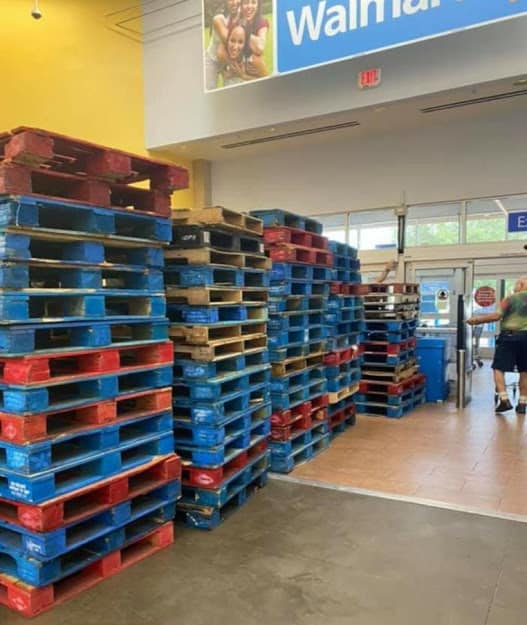 Walmart stores in multiple locations around the Tampa Bay area have been closed and barricaded.
The Walmart Super Center located at 1575 Land O Lakes Blvd, Lutz, FL 33549, used caution tape and stacks of pallets at the store doors, to prevent looting at that location.
Earlier in St. Petersburg, Tyrone Square mall also closed its doors to shoppers to prepare for any civil unrest.
The Tyrone Square website indicates that the mall was open today, welcoming shoppers back after its closure during the COVID-19 pandemic.
An outgoing message when calling the Macy's location at the mall stated, "Due to conditions beyond our control our store is currently closed."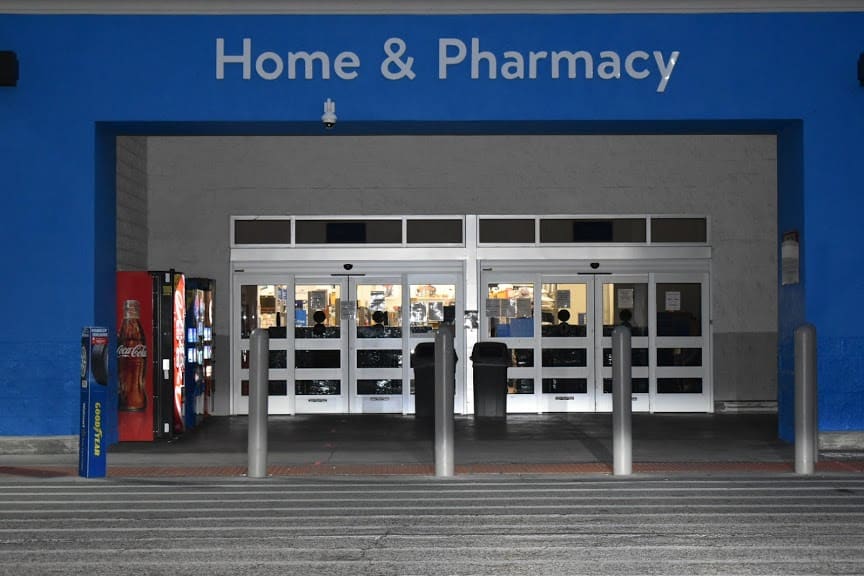 There was no response at other stores in the mall, including 3-2-1 Books, Hot Topic and Old Navy.
The Gibsonton Walmart at 9205 Gibsonton Dr, Gibsonton, FL 33534, used pallets of bottled water to barricade the entrances to their stores and multiple security officers were patrolling the parking lots.
We will be updating this story with other closings throughout the night.
Login To Facebook From Your Browser To Leave A Comment