May 10, 2020
By: Staff Report
On the second Saturday of each month, the Palm Harbor Patriots gather at U.S. 19 and Klosterman Road to show support for President Trump and Congressman Gus Bilirakis. With the recent Safer-At Home orders in place, that had slowed them down. Until Now.
This past Saturday, the Palm Harbor Patriots, were out in full force.
They were joined Saturday by local business owners, friends, family, and Michael J. Risola, the campaign manager for the reelection of Congressman Gus Bilirakis.
"I'm glad that we came out now, after being in quarantine for almost two-months. It's time to move on and organize our efforts because we don't want to miss this opportunity to be in support of President Trump and Congressman Bilirakis. We want to continue to with this momentum", said rally participant Anne Marie DeMayo.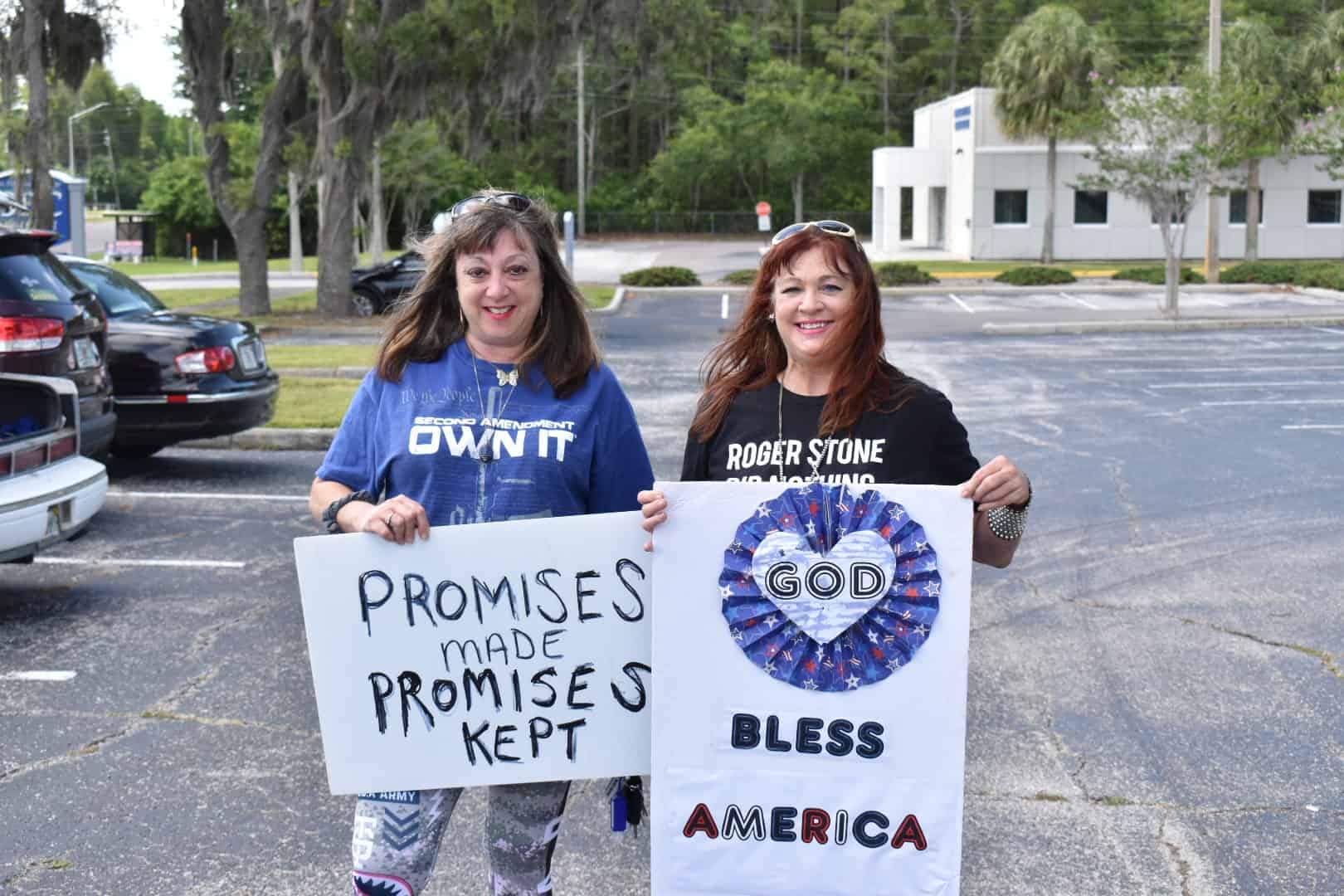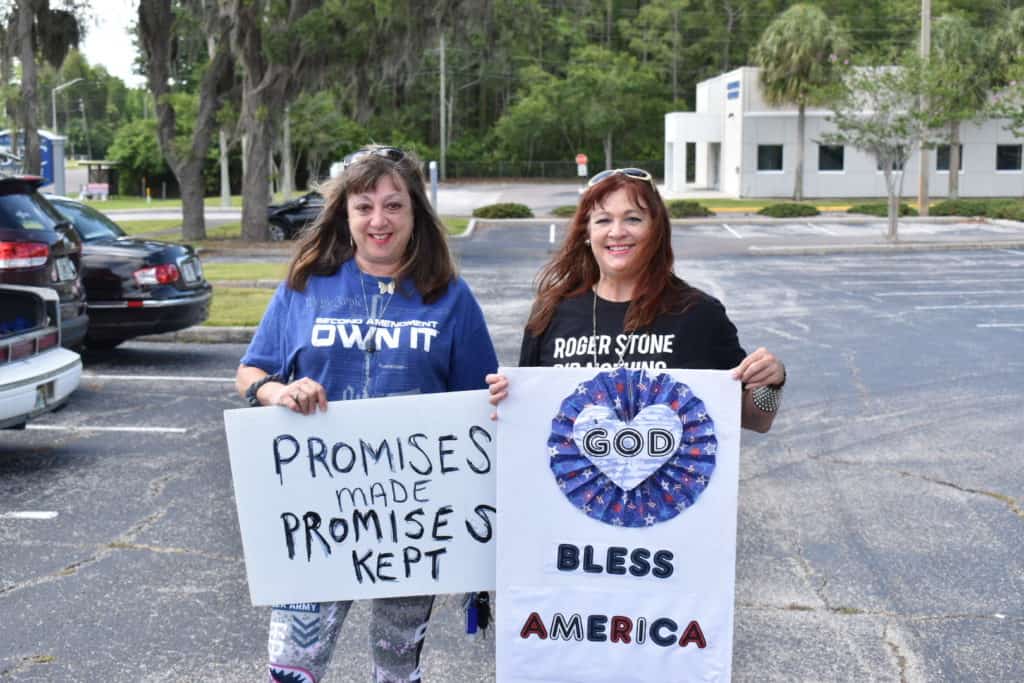 Penny Lee Todd, the event organizer added, "I feel that President Trump is God's chosen leader for our country. That's why we need to stand united, this is why we are here."
"We have signs and flags, or people can bring their own. We convey positive messaging through our signs of God, Family, Love, and Country," said Todd.
For more information about future events or to join in on these events, please call Penny Lee Todd at 727-735-2654
Login To Facebook From Your Browser To Leave A Comment