July 7, 2020
By: Jim Frankowiak
PASCO COUNTY, Fla. – The University of Florida/Institute of Food and Agricultural Sciences (UF/IFAS) Pasco County Cooperative Extension Service is offering a free "Meet & Greet" mandatory online preview session July 23 for anyone interest in applying for the 2020 Master Gardener Volunteer Training Class.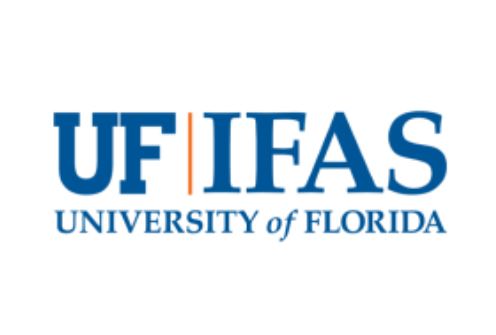 The class begins in September and includes weekly, live online training sessions along with online modules class members can complete at their own pace. Classes will be held for seven consecutive weeks and each will be online.
The "Meet & Greet" session will take place on July 23 at 3 p.m. Pre-registration is required: bit.ly/PascoMGV and the session are mandatory if potential class members are to be considered for the program. More information is available by calling 352/518-0156.
Master Gardeners are adult volunteers recruited and trained by county Extension agents and UF/IFAS specialists to provide Extension home horticultural programs. Through this program, gardeners study such areas as botany, horticulture, soil science and plant and insect identification, and management.
Master Gardener Volunteers have established a virtual plant clinic permitting an interaction between the volunteers and residents with questions about their plants during the COVID-19 pandemic.  More information about the virtual clinic is available at https://sfyul.ifas.ufl.edu/pasco/, and plans call for expansion of the virtual clinic. 
The UF Soils Lab is open and taking soil sample submissions at this time.  Florida crop producers are currently taking priority and this may result in a short time lag for homeowner samples.  Complete the form at http://edis.ifas.ufl.edu/pdffiles/SS/SS18700.pdf.  Submit the form, payment, and a soil sample contained in a paper bag (approximately one cup of soil) and sent all to the address listed on the form.
Login To Facebook From Your Browser To Leave A Comment