April 23, 2020
By Sarah McCormick
PASTO COUNTY, FLA – Pasco County is one of Florida's largest counties, boasting more than 550,000 residents. There are smaller towns and more rural areas, along with some larger, more bustling cities. Since COVID-19 hit Pasco, things have looked a bit different for the residents and officials of the county. Sheriff Chris Nocco and Commissioner Mike Moore sat with me and discussed what's changed, what things look like right now, and what's to come in the wake of COVID.
Sheriff Nocco is no novice when it comes to law enforcement. Appointed Sheriff in 2011 by then-Governor Rick Scott, Nocco moved to Pasco and began his local law enforcement career after having moved from Washington DC. There, he was a First Responder to the 9/11 and Anthrax attacks, and the DC Sniper incident. He's pretty well seasoned when it comes to dealing with chaos, which is good in the wake of a pandemic and public health emergency.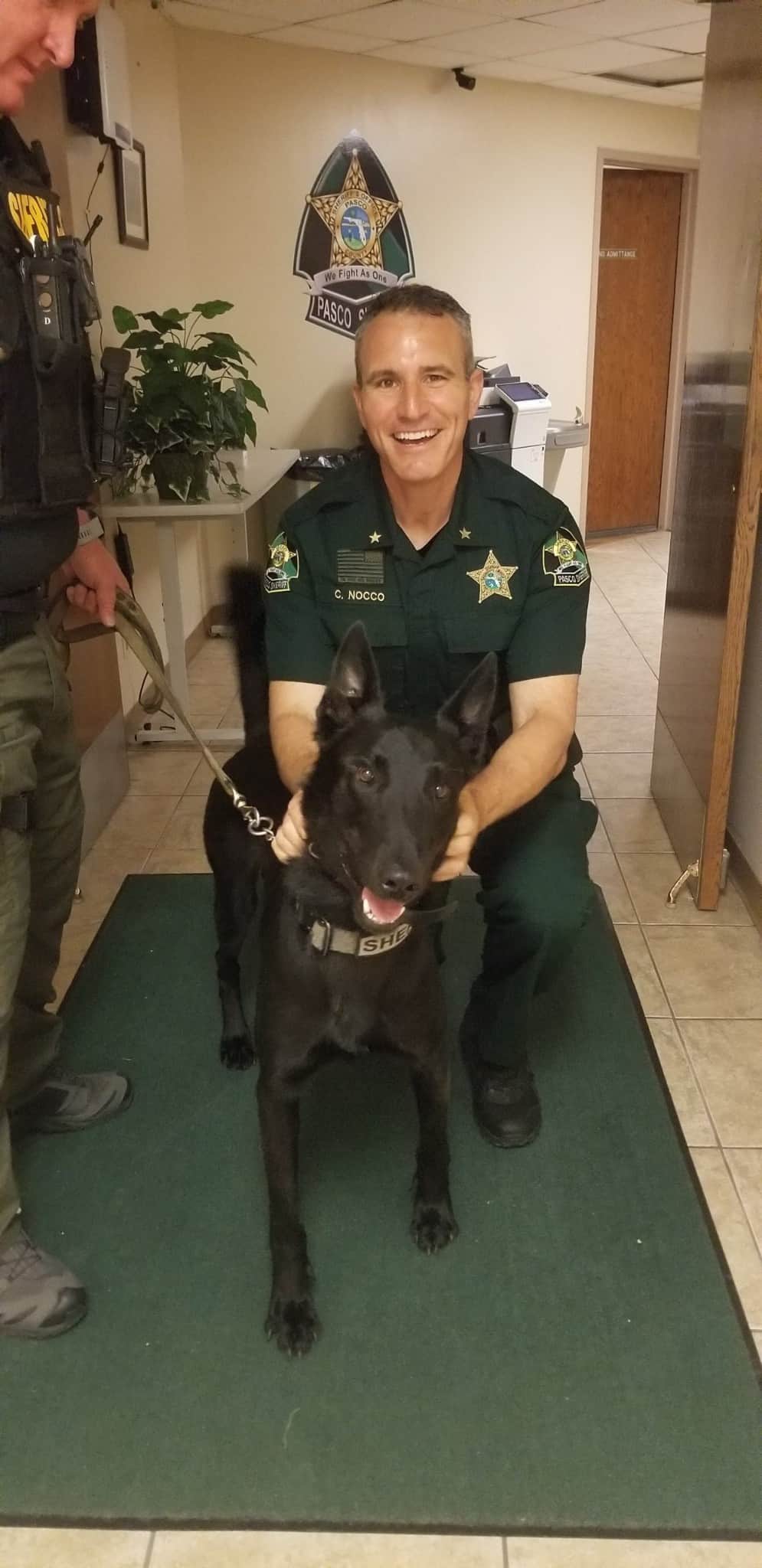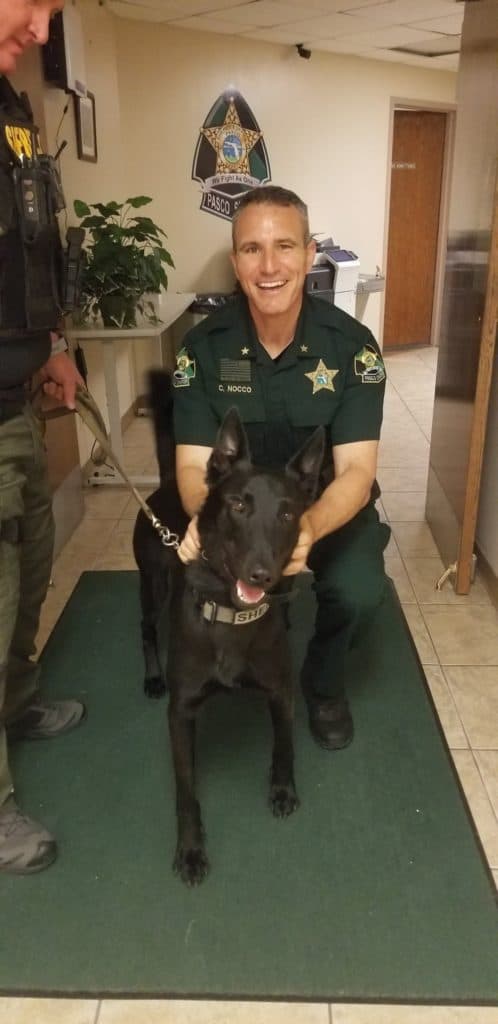 When I asked him what the response of the citizens of Pasco County had been, he stated, "The citizens have been phenomenal, and they always are. It really all comes down to common sense. The Governor & President did a great job putting out executive orders and people have been following those orders. Everyone is looking out for each other, and a lot of families and communities have come together." He also went on to say, "The Sheriff's office has been promoting Small Businesses, and helping them however we can in this time." A quick glance at the Pasco County Sheriff's Facebook Page will show the dedication they have to the local community with daily videos and posts highlighting such.
Nocco has also said there has been an alarming uptick in suicide rates, drug overdoses, and domestic violence. In March alone, there had been a 6% increase in calls for service for Domestic Violence, and March also saw 115 overdoses that resulted in 26 deaths. The Sheriff said of the rise in Domestic Violence calls, "There is a clear connection between substances and Domestic Violence. Sunday afternoon is usually a much lower call volume, and over the past few weeks, we've been getting a lot of calls. We want women to know that if they are in an abusive situation, they need to please get out."
Generally speaking, the county is in pretty good shape. With over 550,000 residents, there have only been 213 confirmed cases and 3 deaths total – although even one death is always too much. One deputy on the Sheriff's department had tested positive, and anyone who had come in contact with that individual – as well as the individual themselves – had been quarantined. No inmates have been reported to have come down with the virus.
The Sheriff wanted to make it clear that they were ready for this pandemic before it had the chance to arrive. "When this issue started in China, we began putting plans into place to ensure people would be able to work from home, if need be, by working with our IT unit. We had been planning and prepping well in advance to the virus coming here." Sheriff Nocco also states, "During these types of situations, mental health is always a factor. If society fails and people are scared, we have to deal with that."
The Sheriff's Department realizes the financial strain this situation has caused for the elderly and for children who are used to getting meals at school. Some families are finding it extremely difficult to put food on the table right now, which is why the Sheriff has organized a special section on their Department website where citizens who are doing financially well and would like to help are encouraged to donate money that will be used to feed the elderly and the needy children. You can give by clicking here.
When asked what Sheriff Nocco thinks about the county reopening, his sentiments were, "Society is going to change. This is beyond law enforcement. I look forward to discussions about how we will move forward. We are waiting on word from Governor DeSantis." He also had this advice for those in the community while waiting for life to get back to 'normal'. "Please, use common sense. As we go through this, keep optimistic. Walk, and take care of yourself. We have a great community. The support you show us helps us do our job."
Nocco states his faith in God has helped him get through the hard days, as well as spending time with his family. "In the Bible, Joshua faced difficult situations and always came through with God." He says of his wife, "My wife is there with the kids all day. She is used to working. Now she's had to learn how to do school and it's been a big transition." When asked if he thinks there's any sort of a silver lining to the current situation to be found, his reply was, "If anybody got closer to God in this time, then that's a good thing, as well as all of the family time being spent."
He also states, "I thank God that we have such a great team at the Sheriff's Office. They are phenomenal every day." He also thought it was important to mention, "Don't forget to talk to your kids. Talking to them reassures their mind. Even if you think they don't know anything is going on with COVID, they do. Talk to them."
County Commissioner Mike Moore also had some positive things to say about the direction that things in the county are moving in.
Asked how county commissioners are working with local law enforcement and other local entities to combat COVID, he states, "We are participating in daily and weekly calls with Hospital CEO's, the Mayors, health facilities and other local officials– we are texting and talking on a regular basis. We are ensuring the essential PPE is being provided, along with coordinating test sites." He goes on to say, "Compared to counties of similar size, we have far less cases. We need everyone to continue following the guidelines and take responsibility for their actions. People are listening and practicing social distancing, which is working."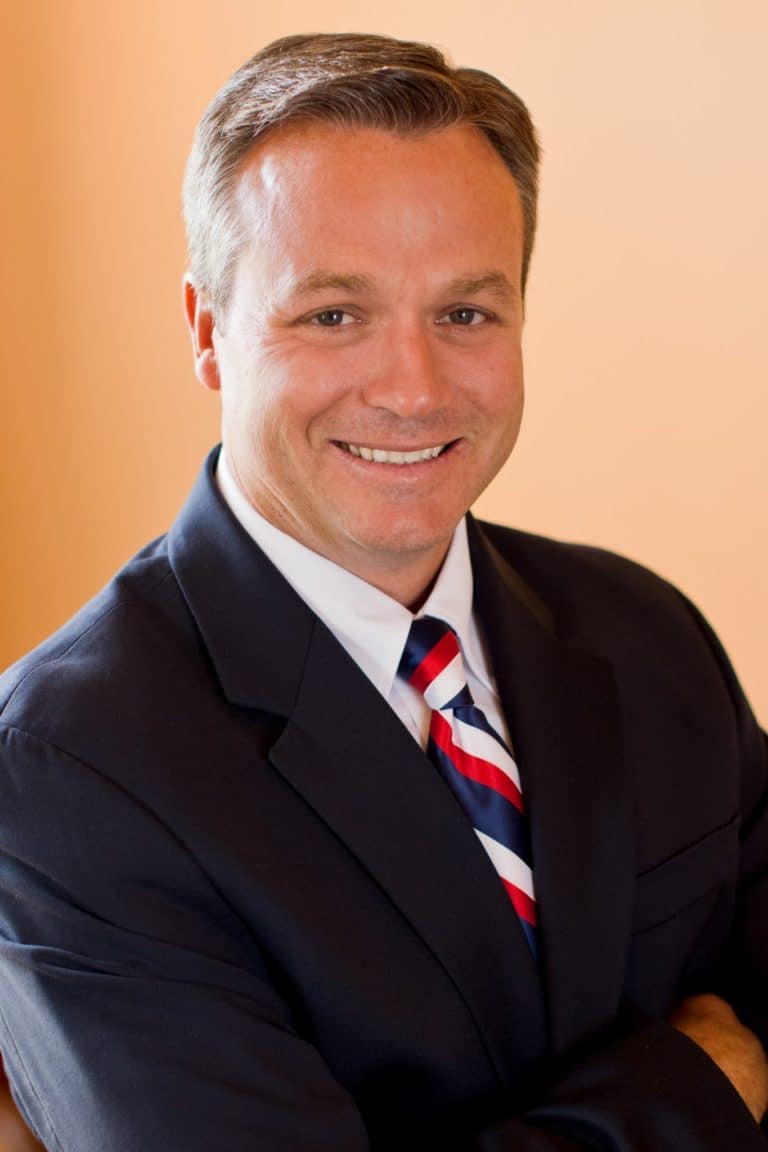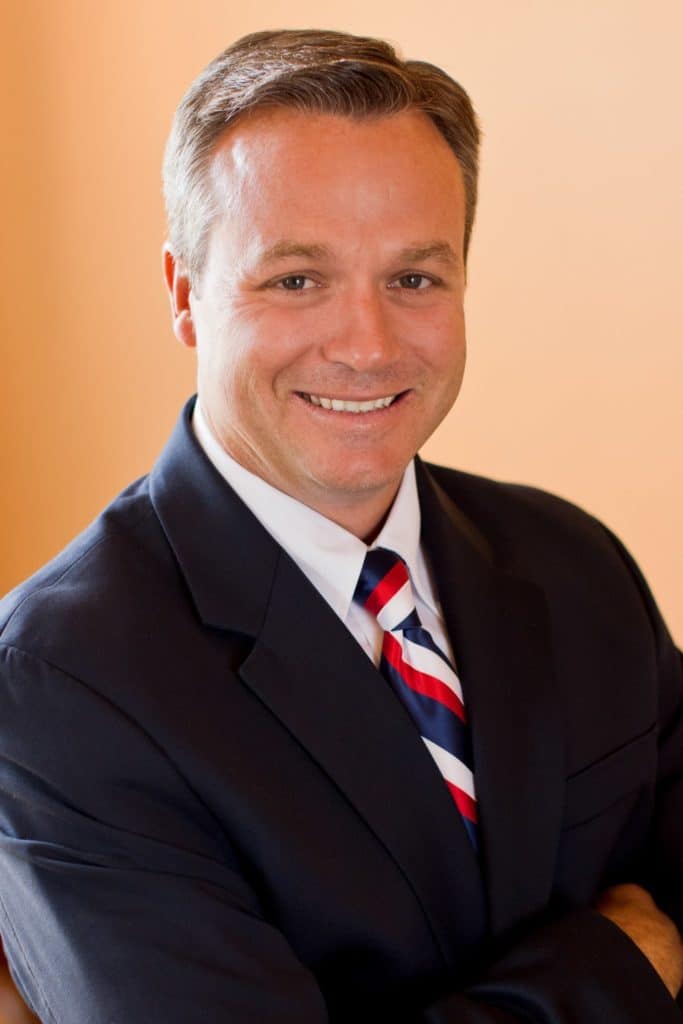 Mike mentioned there is another test site in East/South Pasco that they are working to coordinate, although there is no anticipated opening date as of just yet.
In addition to having daily and weekly calls with health officials and other entities, Moore says of re-opening into Phase 1, "Things change by the minute. We are in talks with Mayors, and even other counties on how to work together to be economically stable, while planning ahead for Phase 1. We are watching Governor DeSantis constantly to see what his recommendations are." He also says," Social distancing is key. There will be green areas that are good to go – DeSantis did state that some parks and wilderness trails are now okay to be opened, giving people something to do while still maintaining social distancing."
In terms of Pasco moving into Phase 1, Moore additionally states, "Most important, first and foremost, is public safety and health. A lot of small business owners are hurting right now. A lot of companies haven't received the PPP and SBA loans. Many large companies did, while smaller ones didn't. In light of this, in our meeting on Monday, April 20th, we approved a small business grant program, known as the Pasco Emergency Business Grant, that will award $5,000.00 grants to small businesses with anywhere from 1-25 employees." There are stipulations to follow and all information regarding the application process is able to be found here.
As a courtesy, Moore is highlighting local small businesses every day on his Facebook and Twitter pages to help them gain exposure. If you or someone you know has a small business and are looking to gain free exposure, Mike requests that you please send him a quick message, and he will do what he can to help support your local business.
With such an amazing group of individuals working together to ensure the safety, public health and overall economic wellness of the county, Pasco should find its way back to normal – even if its a new normal – fairly soon. Although people are eager to get back to life as normal, strategic measures need to be put into place to protect families and their loved ones. Leaders appear incredibly optimistic, and this could make all the difference in what will no doubt be a very positive outcome for Pasco County.
Login To Facebook From Your Browser To Leave A Comment