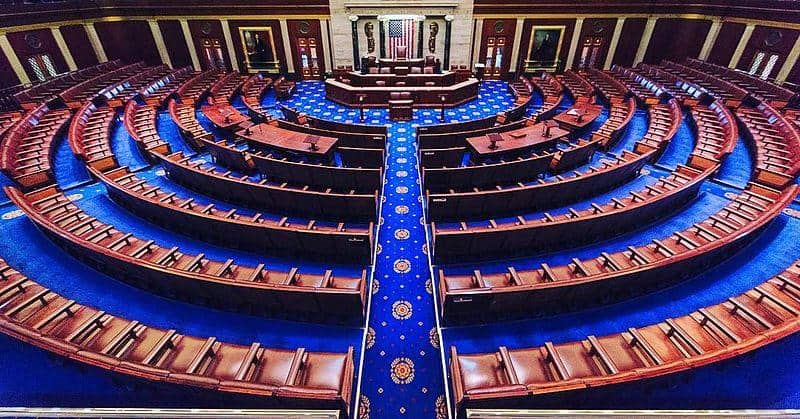 As our country, like many others, have succumbed to the COVID-19 Pandemic, our lawmakers came to the rescue with the CARES Act. The largest stimulus package in the history of the United States, and very much needed for small businesses, families, and independent contractors. The focus of this bill, should have been solely on the American people and not so much special interest groups.
Not the case.
Yes, there is money, in the way of checks or direct deposits, being sent to families all across the nation and $349 billion in loan guarantees for small businesses. But digging into the bill, there are some items (grants) that should raise some eyebrows.
Let's name a few:
$75 million National Endowment for the Arts
$75 million National Endowment for the Humanities
$7.5 million for the Smithsonian Institution
$25 million for the Kennedy Center for the Performing Arts
$50 million The Institute of Museum and Library Services
$75 million Corporation For Public Broadcasting.
Don't get me wrong, the institutions above are very important and necessary for our country, however, I cant seem to wrap my brain around why on earth are these considered emergencies and included in this bill. Quite frankly, these are some of the reasons the bill was held up for a week and a damn shame.
While the states plead for vital medical supplies, our first responders need PPE, and we anticipate a coronavirus apex in our cities that could be catastrophic, the spending package contains enormous increases for small agencies that arent relevant to offering any type of assistance during this pandemic.
Our small businesses are folding at an alarming rate, and our service workers around the country are at a complete loss on where to turn.
Museums, that aren't even open due to CDC guidelines and social distancing, are getting a payday.
You can't fix stupid and greed is a bitch.
Login To Facebook From Your Browser To Leave A Comment