May 24, 2020
By: Staff Report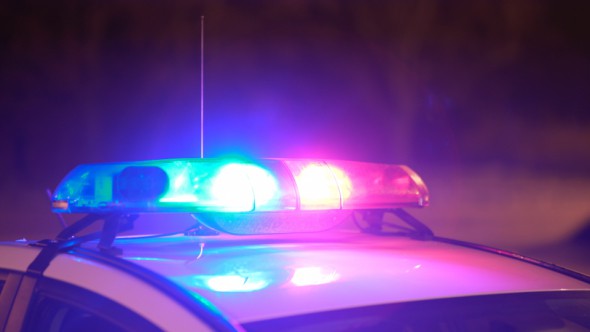 No arrest has yet been made in a triple shooting at a party Sunday Morning according to the Tampa Police Department.
Around 3 a.m., police responded to call at 48th Street North from reports of a disturbance. Police arrived to find three adults who had been shot at the party. Tampa Police Department said one of the adult victims had died and the other two had non-life-threatening injuries.
No arrests have been made yet from this shooting, but detectives believe the shooter was someone at the party.
Login To Facebook From Your Browser To Leave A Comment