June, 9 2020
By: Staff Report
TALLAHASSEE – Gwen Margolis, Florida's first female Senate President, has passed away, the Florida Senate confirmed today. She was 85 years old and died of natural causes.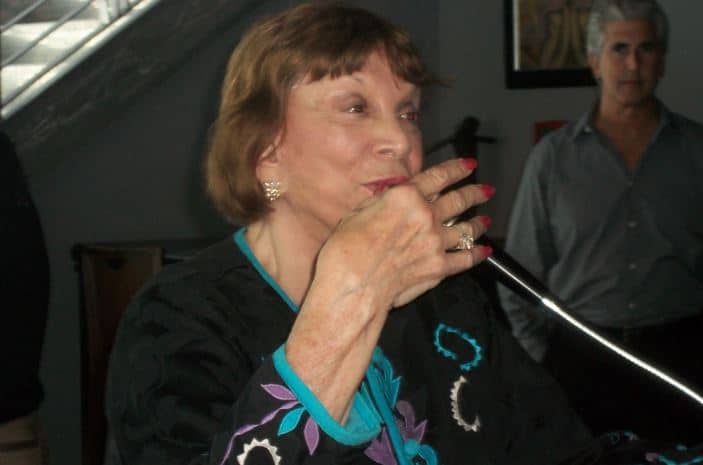 According to the Senate President's Office, they were notified of Margolis' death early Tuesday morning. Margolis served as Florida's Senate President from 1990 to 1992.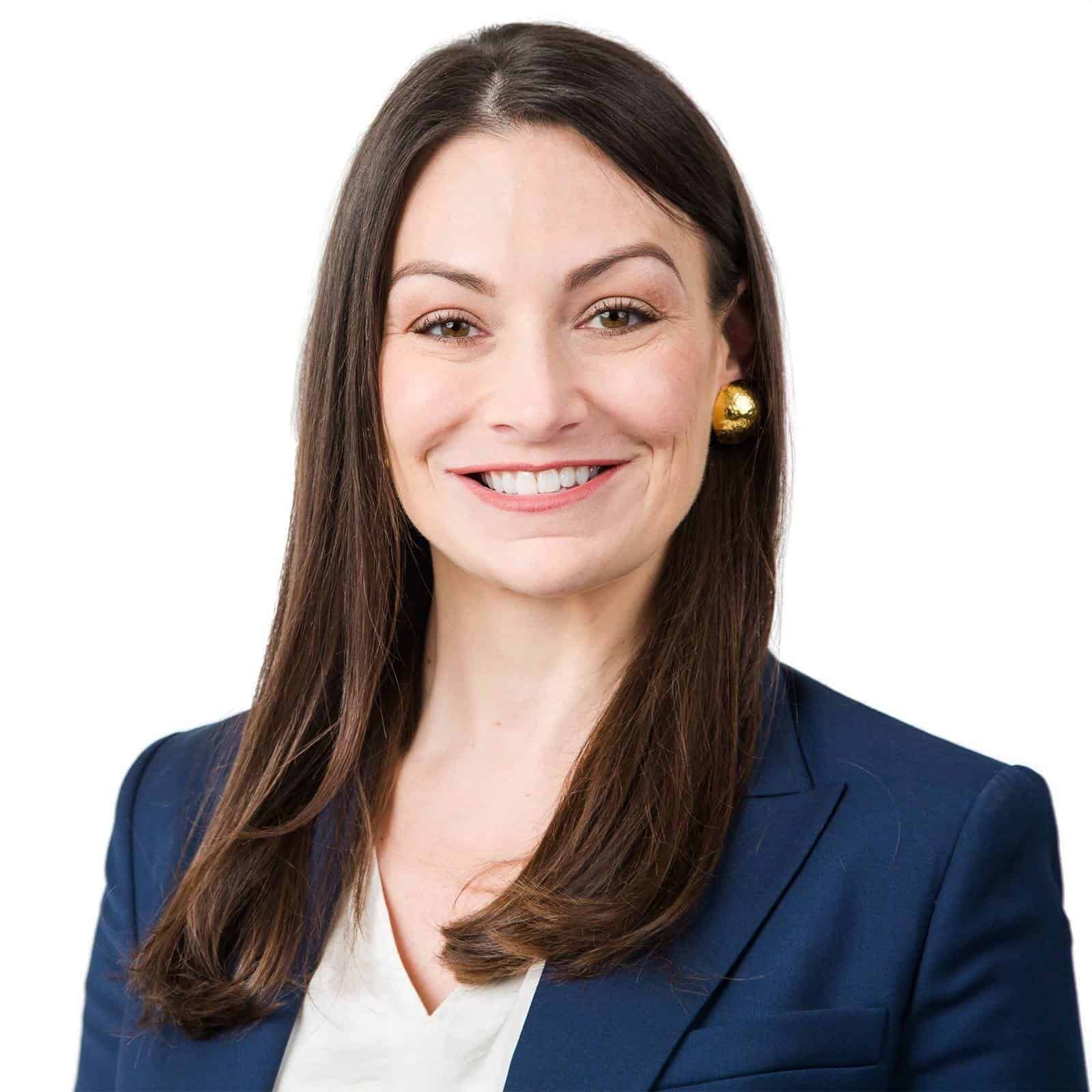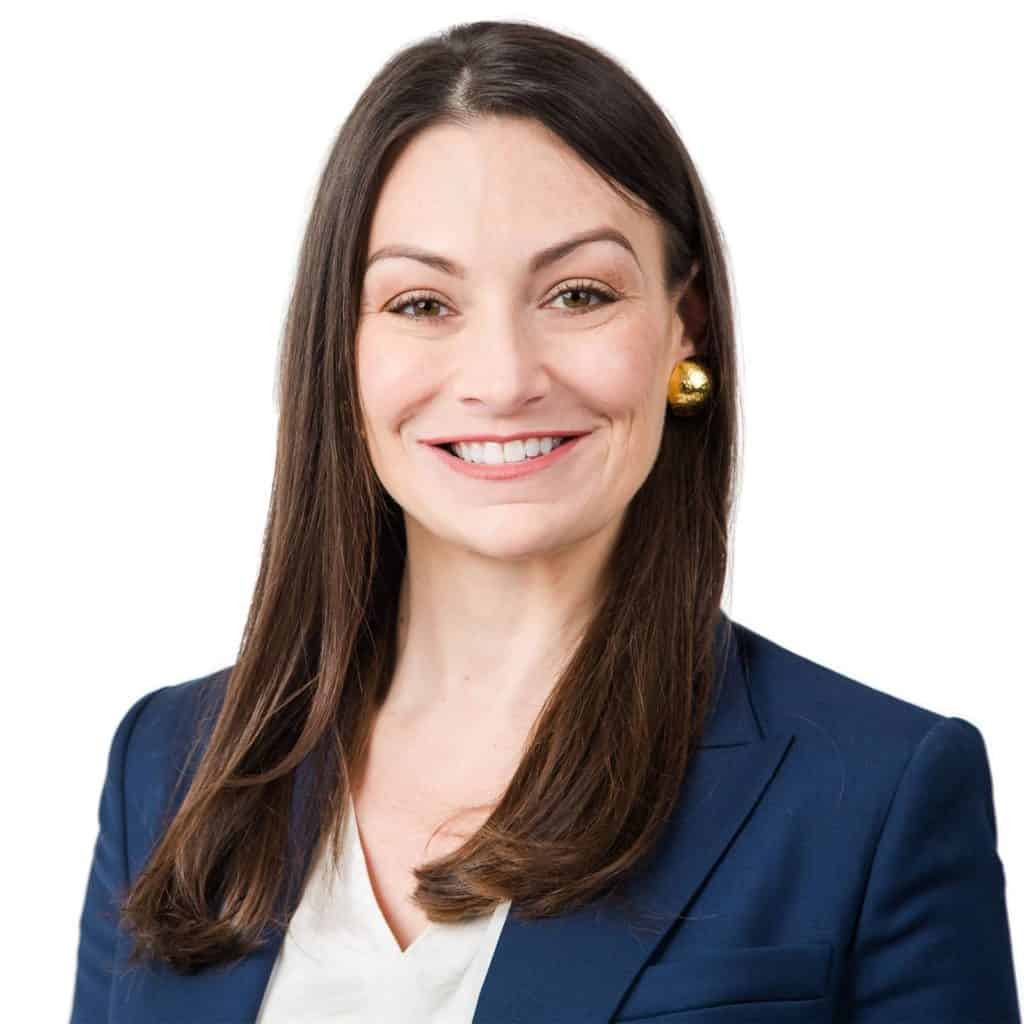 Florida Agriculture Commissioner Nikki Fried released a statement on Margolis' death:
"Gwen Margolis was a trailblazer who lit a path for a generation of Florida's women leaders to follow. As the first female President of the Florida Senate, she was a champion for civil rights. As a Jewish woman, I am deeply grateful for her leadership and her legacy."
Terrie Rizzo, the Florida Democratic Party Chair released the following statement: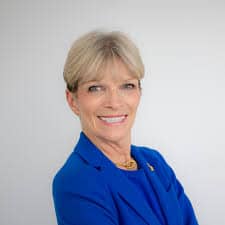 "Today, our party mourns the loss of a pioneer. Gwen Margolis was a hardworking leader with a remarkable career. She was a trailblazer for many Democratic women in our state, including myself. During these difficult times as a nation, when our country needs exceptional leaders like Gwen Margolis, her passion, commitment, and leadership will be remembered more than ever. We send our deepest condolences to her family and loved ones."
Details of funeral arrangements will be posted when they become available.
Login To Facebook From Your Browser To Leave A Comment