June 4, 2020
By: Staff Report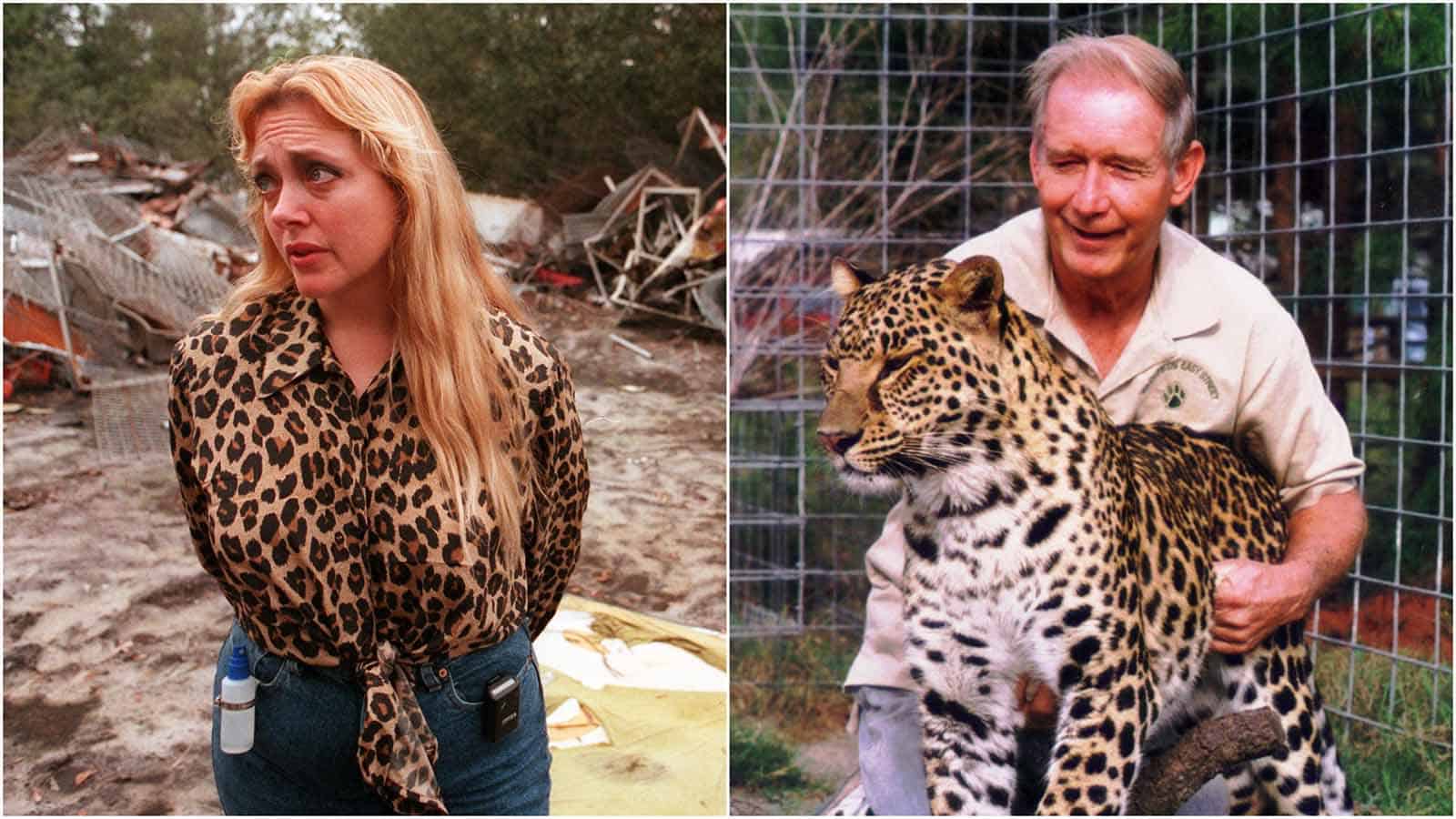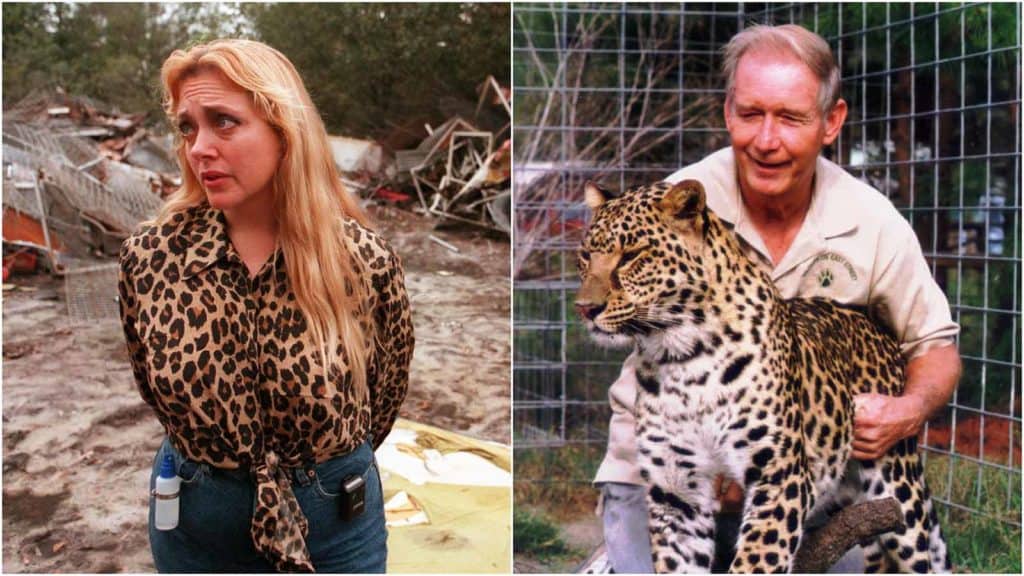 Joe Exotic is cheering from prison somewhere, "I told y'all".
Hillsborough County Sheriff Chad Chronister has confirmed rumors that the will of Don Lewis, the missing husband of big-cat rights activist and "Tiger King" subject Carole Baskin, was forged.
Hillsborough County Sheriff Chad Chronister spoke on the matter on Tuesday with 10 Tampa Bay.
"They called in some experts to say that the will was a forgery and I had already told them that two months ago," Chronister said. "They had two experts deem it 100% a forgery."
Lewis was reportedly a multi-millionaire when he vanished in 1997 and was later declared dead in 2002. The Netflix series, raised suspicions that Lewis' will might have been forged. The will reportedly left Lewis' wealth to Baskin and cut out his family. Baskin has repeatedly denied knowing anything about Lewis' disappearance.
"Don was not easy to live with and like most couples, we had our moments. But I never threatened him and I certainly had nothing to do with his disappearance," Baskin wrote in a statement refuting claims from the Netflix series. "When he disappeared, I did everything I could to assist the police. I encouraged them to check out the rumors from Costa Rica, and separately I hired a private investigator."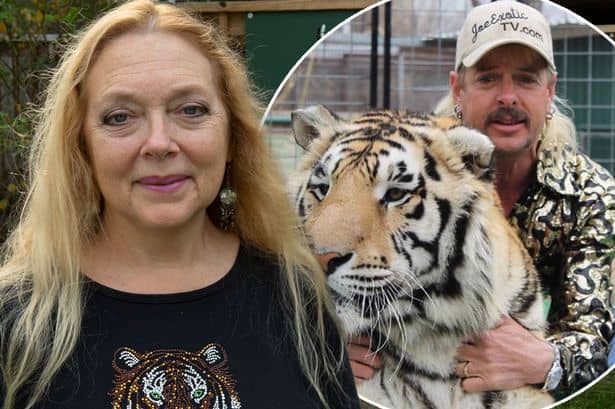 The statue of limitations on forging the will, has expired, and no criminal charges can be filed for this.
Baskin also won control of Joe Exotic's 16-acre zoo in Oklahoma as part of her lawsuit settlement against the Joe Exotic, Tiger King star.
Login To Facebook From Your Browser To Leave A Comment