June 4, 2020
By: Jim Frankowiak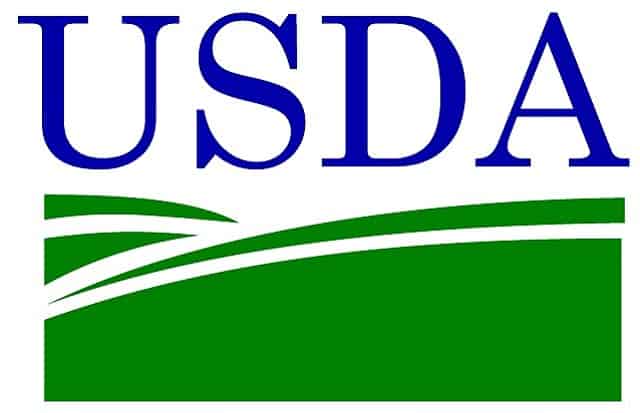 The U.S. Department of Agriculture (USDA) Farm Service Agency (FSA) is hosting a series of webinars to help Ag producers and stakeholder groups learn about the Coronavirus Food Assistance Program (CFAP).
The series begins June 5 at 3 p.m. (Eastern Time) and is intended for stakeholder organizations that serve farmers and ranchers. Webinars for producers, farmers, and ranchers will begin June 9.
More information about the CFAP webinar series is available by visiting: www.fsa.usda.gov. Advance registration is encouraged for all webinars.
Interested parties may also email fsaoutreach@usda.gov with any questions. Producers are also reminded of the CFAP Call Center available for those who would like additional one-on-one support with the CFAP application process. The call center number is 877-508-8364 and puts callers in direct contact with USDA staff members.
Login To Facebook From Your Browser To Leave A Comment