May 27, 2020
By: Staff Report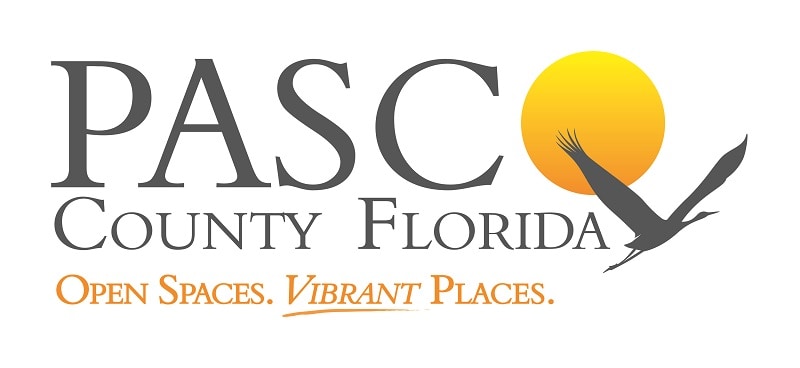 ~~State approves County's COVID-19 Vacation Rental Reopening Plan~~
PASCO COUNTY, FL —- Pasco County has received approval fromthe Florida Department of Business and Professional Regulation (DBPR) for vacation rentals to resume accepting reservations and check-ins, effective immediately.
Governor Ron DeSantis said vacation rentals could resume under his "Full Phase 1: Safe. Smart. Step-by-Step. Plan for Florida's Recovery," but counties first had to have a safety plan approved by the State. Pasco County's Vacation Rental Reopening Plan was approved Wednesday, May 27, 2020.
In a letter to DBPR, Pasco County Administrator Dan Biles noted that tourism supported more than 7,800 jobs and contributed more than $652 million to the local economy in 2019. Vacation rentals play a significant role in providing diverse lodging offerings that visitors seek out when planning a trip.
Pasco County Vacation Rental Reopening Plan:
Applicability: This Plan applies to the property owners, managers and occupants of all vacation rentals as defined by Section 509.242(1)(c), Fla. Stats., allowed within the unincorporated areas of Pasco County pursuant to Section 402.5 of the Pasco County Land Development Code and in the incorporated municipal limits.
Minimum Standards: The property owner and manager for each vacation rental shall ensure compliance with the safety measures and best practices outlined in the guidance published by the DBPR.
Regulations: Vacation rental reservations from areas identified by an Executive Order of the Governor which require isolation or quarantine shall be complied with. Guests occupying those vacation rentals must adhere to the quarantine restrictions.
Other Information & Requirements: The property owner or manager shall provide guests with COVID-19 guidance including local restrictions and other related information during the guest stay.
Learn more about the Pasco County Vacation Rental Reopening Plan, as well as all schedule changes or interruptions by visiting our Coronavirus Information & Pasco County Operational Changes webpage at MyPasco.net.
Login To Facebook From Your Browser To Leave A Comment